Growing from a local home builder in Oxford, Mississippi to building hundreds of new homes throughout the Austin, Texas area, we've learned a few things along the way. 
We believe that humbly sticking with our mission and vision and never faltering on our core values is what sets us apart from other national builders.
The fabric of any great organization is built on a fundamental belief system, and at Blackburn Homes our core values are the guiding principles that touch every aspect of our business to help ensure every action we take is in the best interest of our home buyers. 
---
CHOOSE TO BUILD YOUR FIRST HOME OR FOREVER HOME WITH BLACKBURN, AND WE'LL ABOVE ALL PROMISE YOU FIVE THINGS…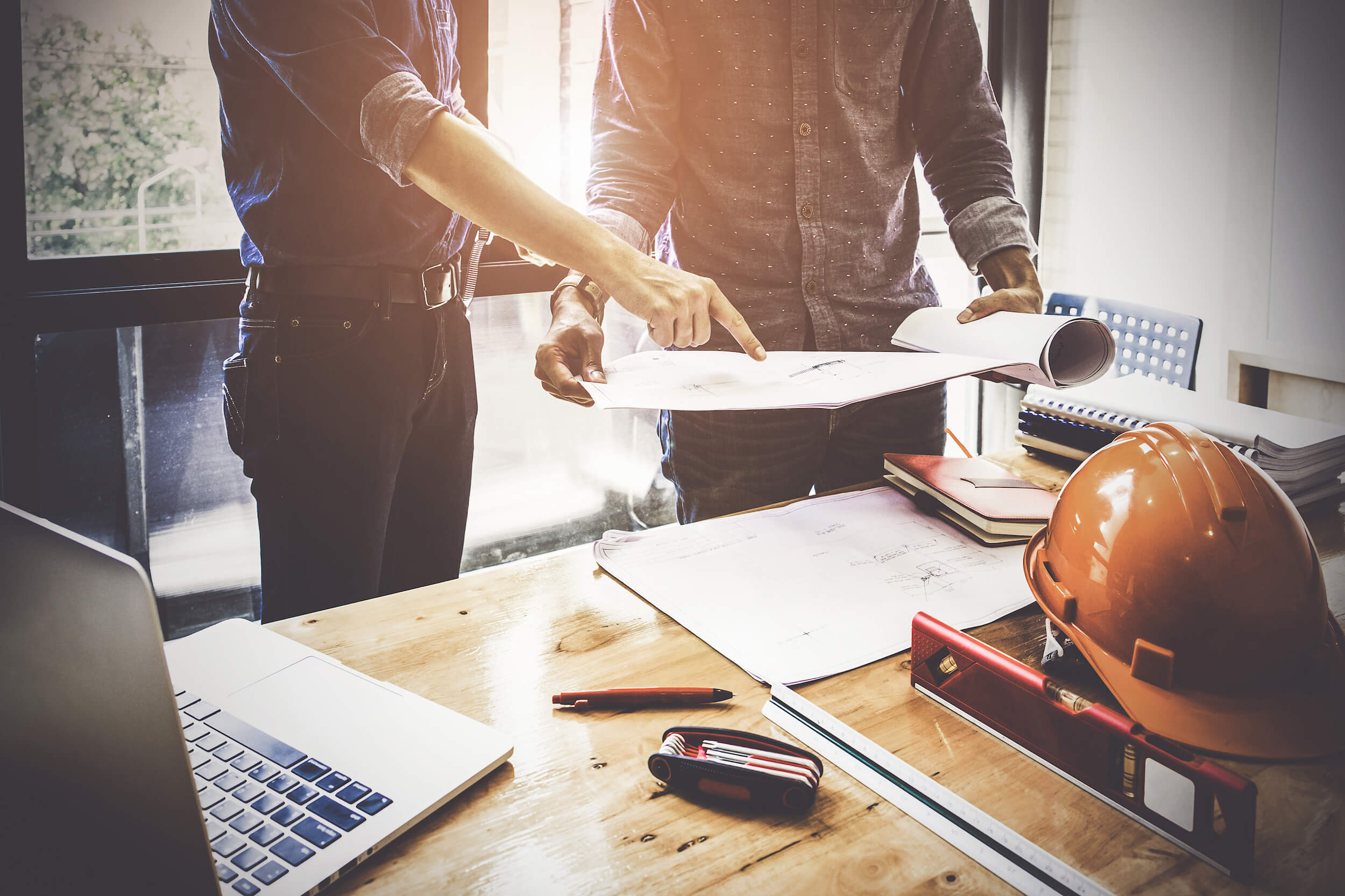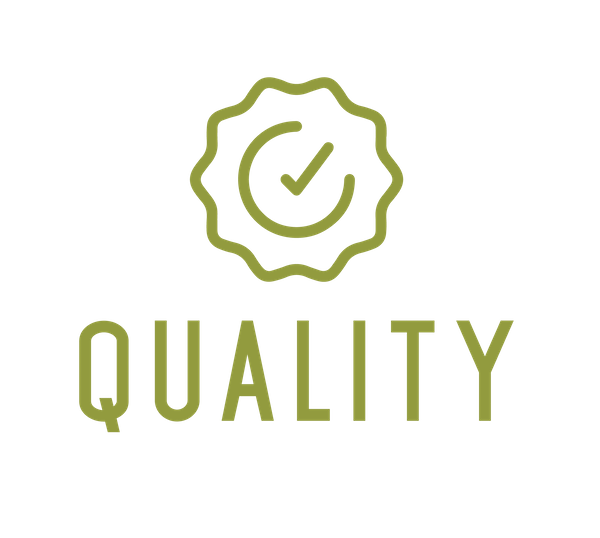 We are committed to excellence in everything we do.
We also know that it's not enough to just build amazing and beautiful homes; you need a team that both desires to be the best and is conscientious of what you want most, by truly listening to your needs, in order to exceed your expectations every time.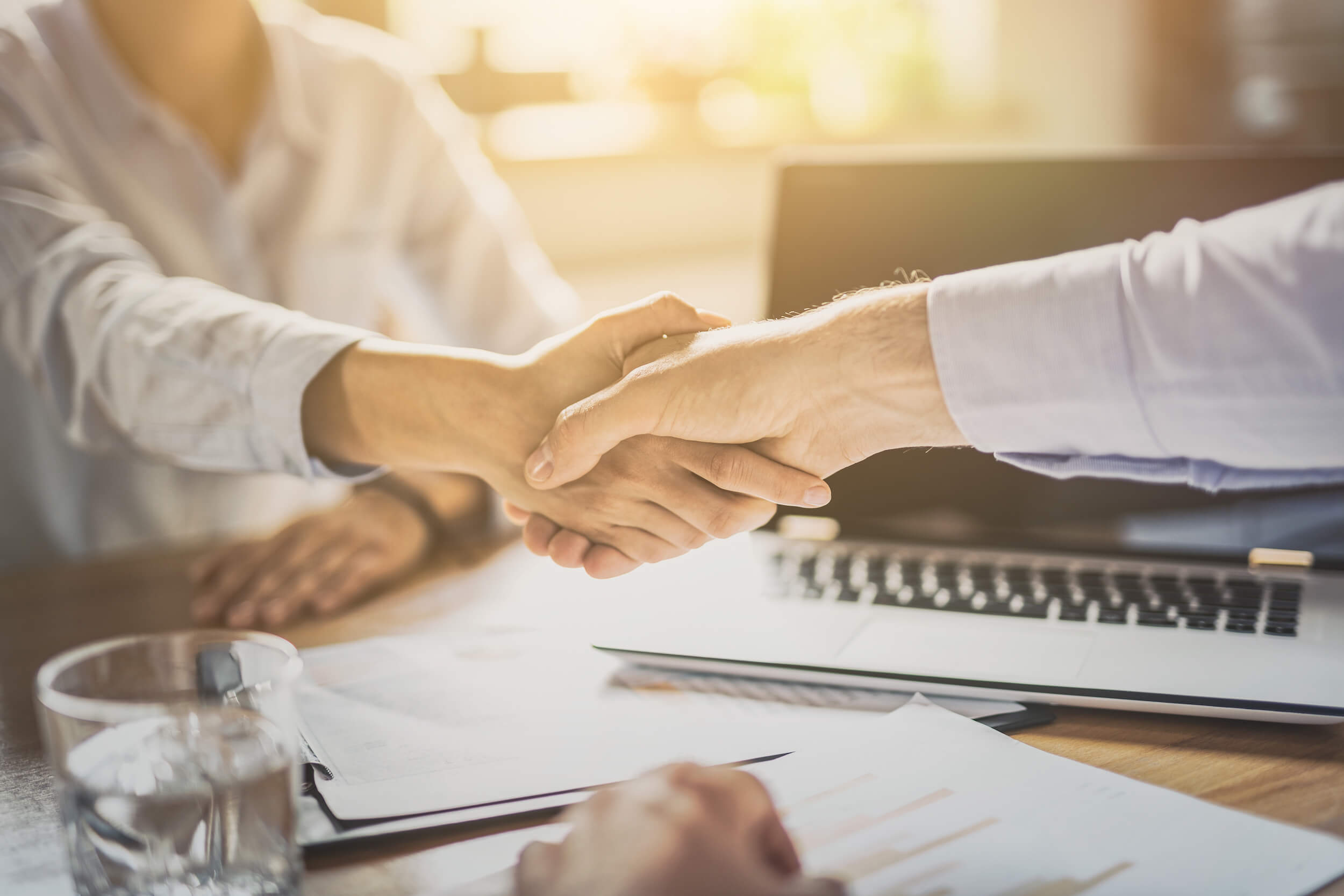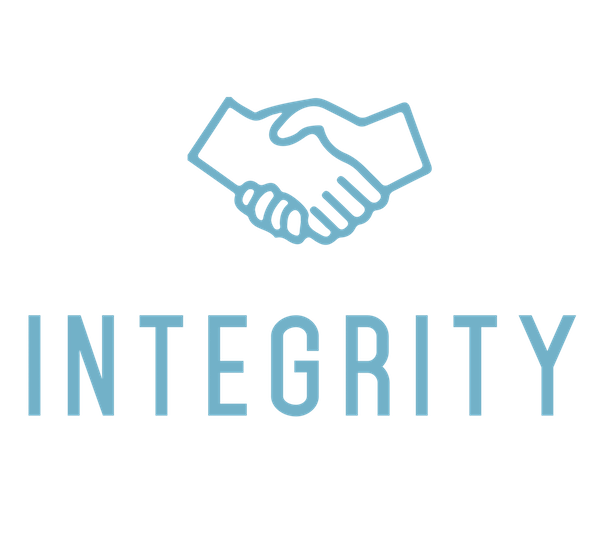 We act honestly, ethically and responsibly in all aspects of our business.
Your home, whether it's the first or third, is one of the most important purchases you'll make in your lifetime, which is why we hold ourselves accountable to the highest quality standards and act with urgency in delivering on our promises.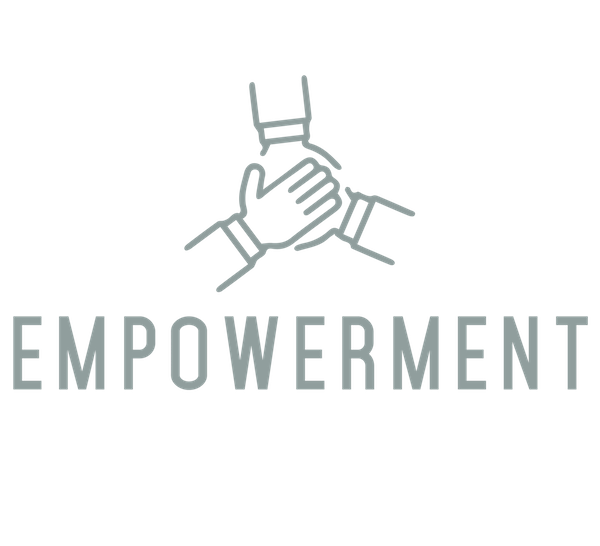 We give our team members the ability to make decisions so that we can create wonderful experiences for our customers.
Of course, nothing gets done without teamwork! You'll find every member of our Blackburn Homes' team, from construction and design to sales and marketing, is empowered with a sense of ownership and perseverance to get the job done right and on-time.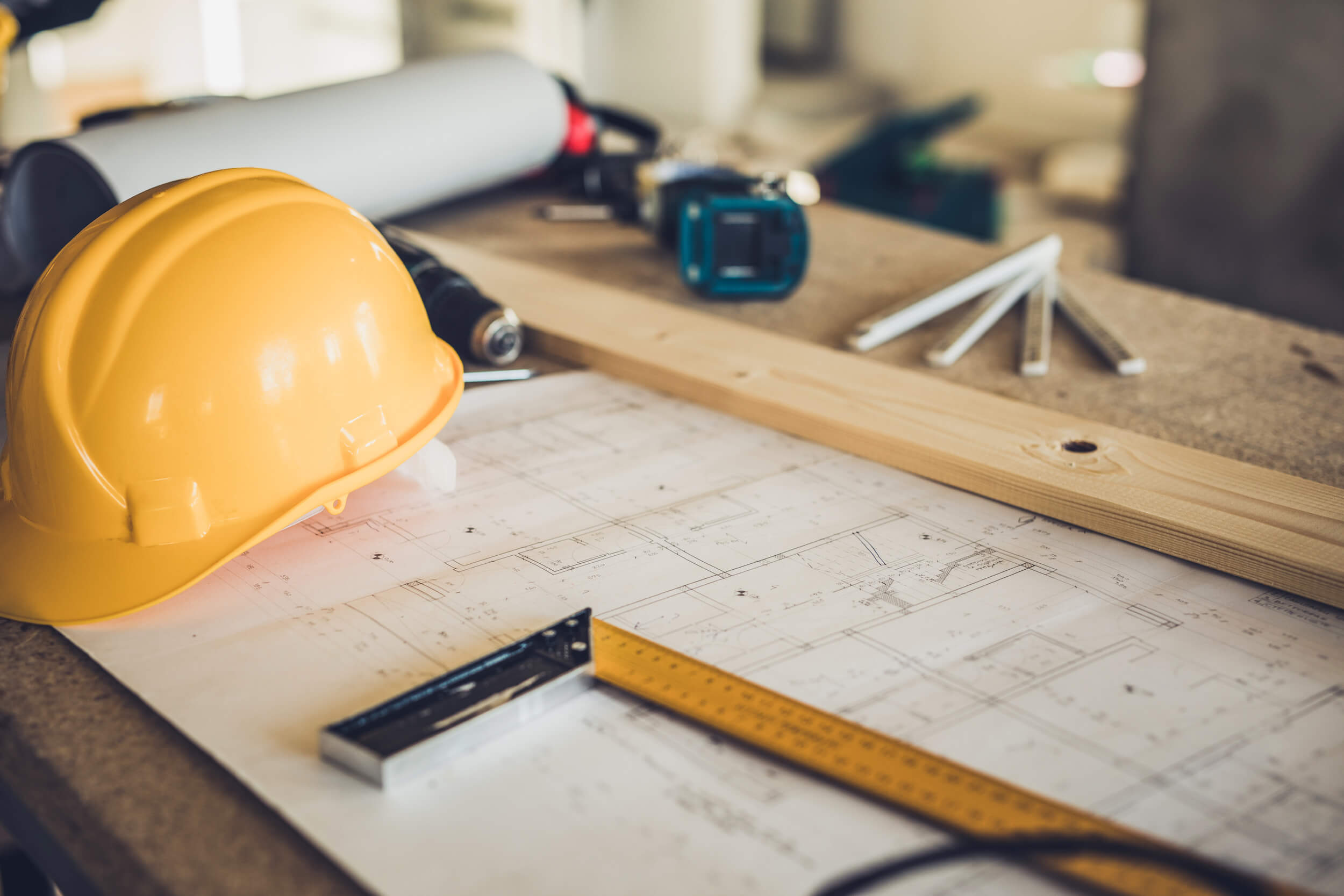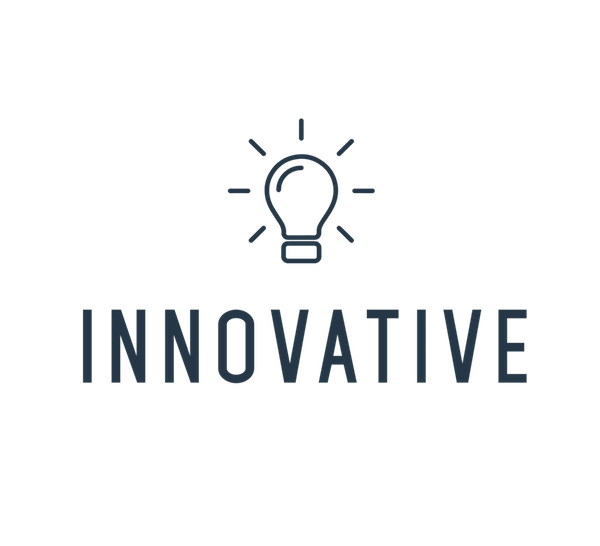 We are continually improving our products, service, and processes to maximize our value to our customers.
We are passionate about designing exceptional homes, personalized to your unique needs. That's the Blackburn Homes difference.

We invite you to learn more about our team's commitment to uncompromising excellence and explore what truly sets our homes apart from other builders throughout Texas and Mississippi.