Summer is in full swing! That means BBQ's, outdoor dinners, entertaining friends and family, and most of all: fun in the sun! While it's almost time for the kids to go back to school, there is still plenty of time to create a great outdoor space that you can enjoy now and later once the weather cools down. We've compiled easy ways to jazz up any patio, deck or porch for anyseason.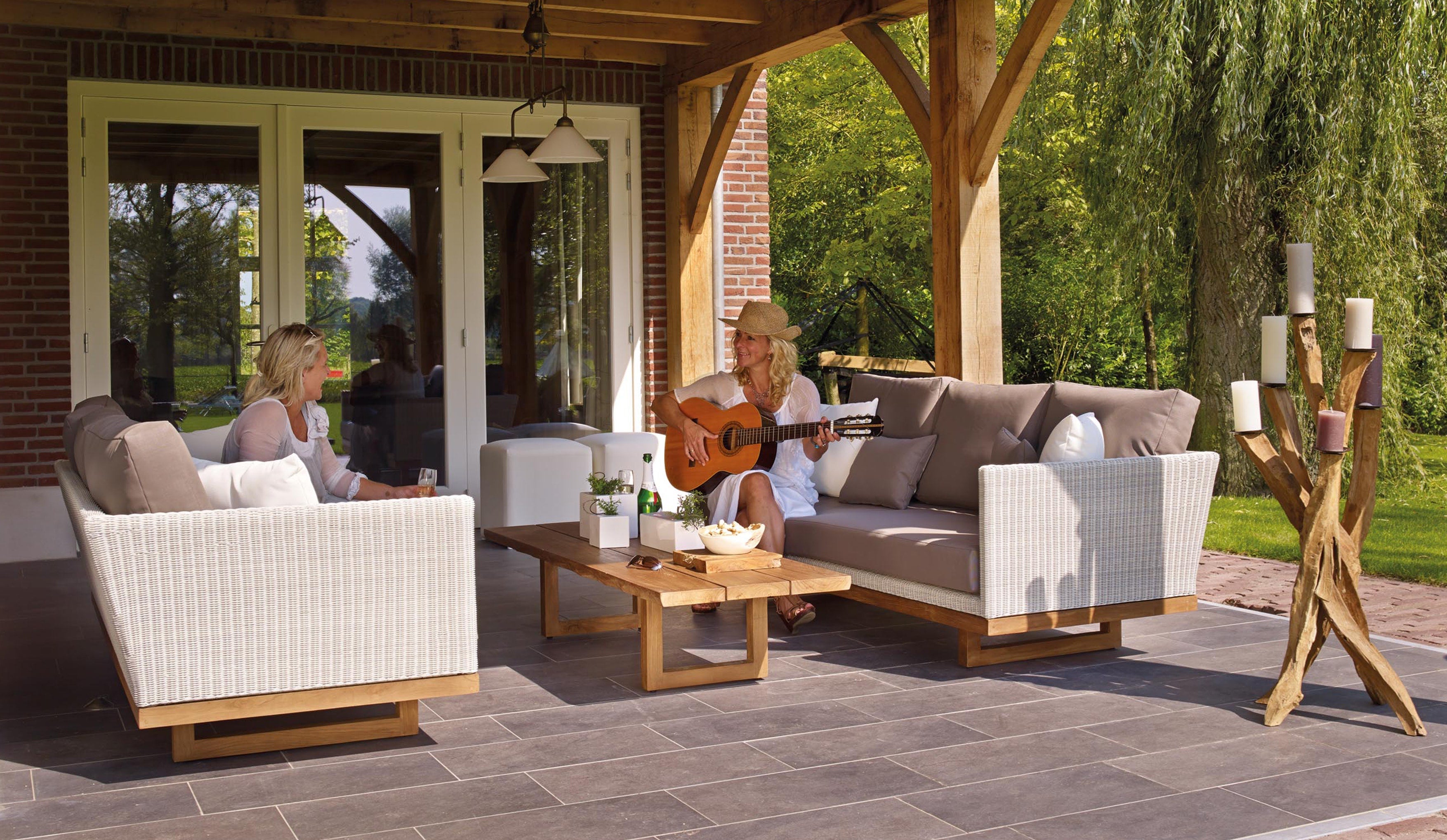 Plan for the space
Whether you have a big backyard or a small patio, you can throw a fabulous party- just plan accordingly! If your design eye is drawn to robust furniture, be sure that you have the space for them. A smaller space can actually feel a lot larger if you have the right pieces in place. For a cozier space, a simple setup with a moveable fire pit and a few chairs would be a great option. For a larger patio, you could either do multiple seating areas or feature a statement piece. Once you figure out what furniture to use, layer in outdoor rugs for dimension and color.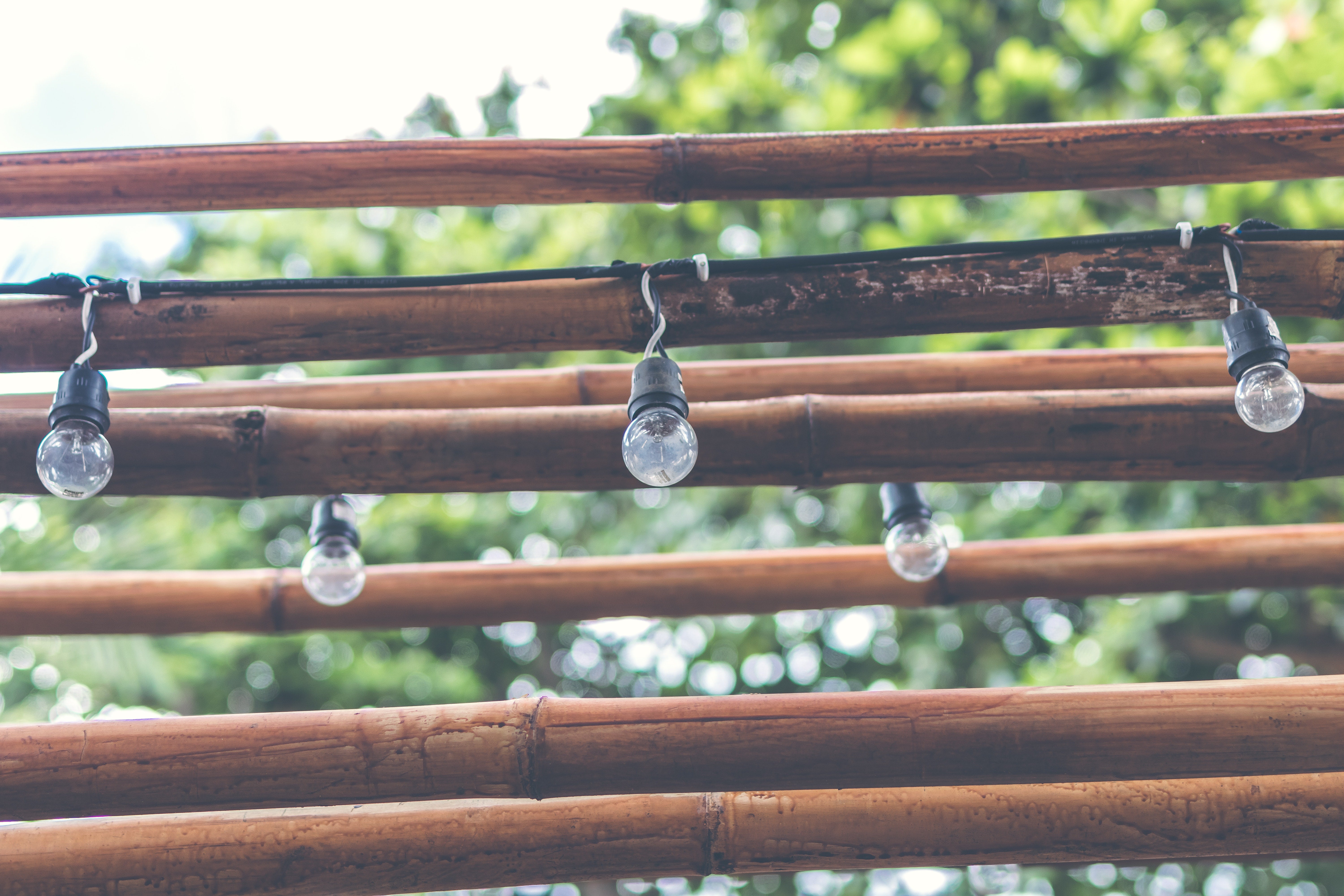 Lighten it up
Make the most of summer nights and add some lights for amazing ambiance! Be creative by mixing up the sizes and shapes of candle , spreading them throughout your space. Also consider adding lanterns and a strings of holiday lights. As things progress into evening, these will provide enough type of light without overpowering a space.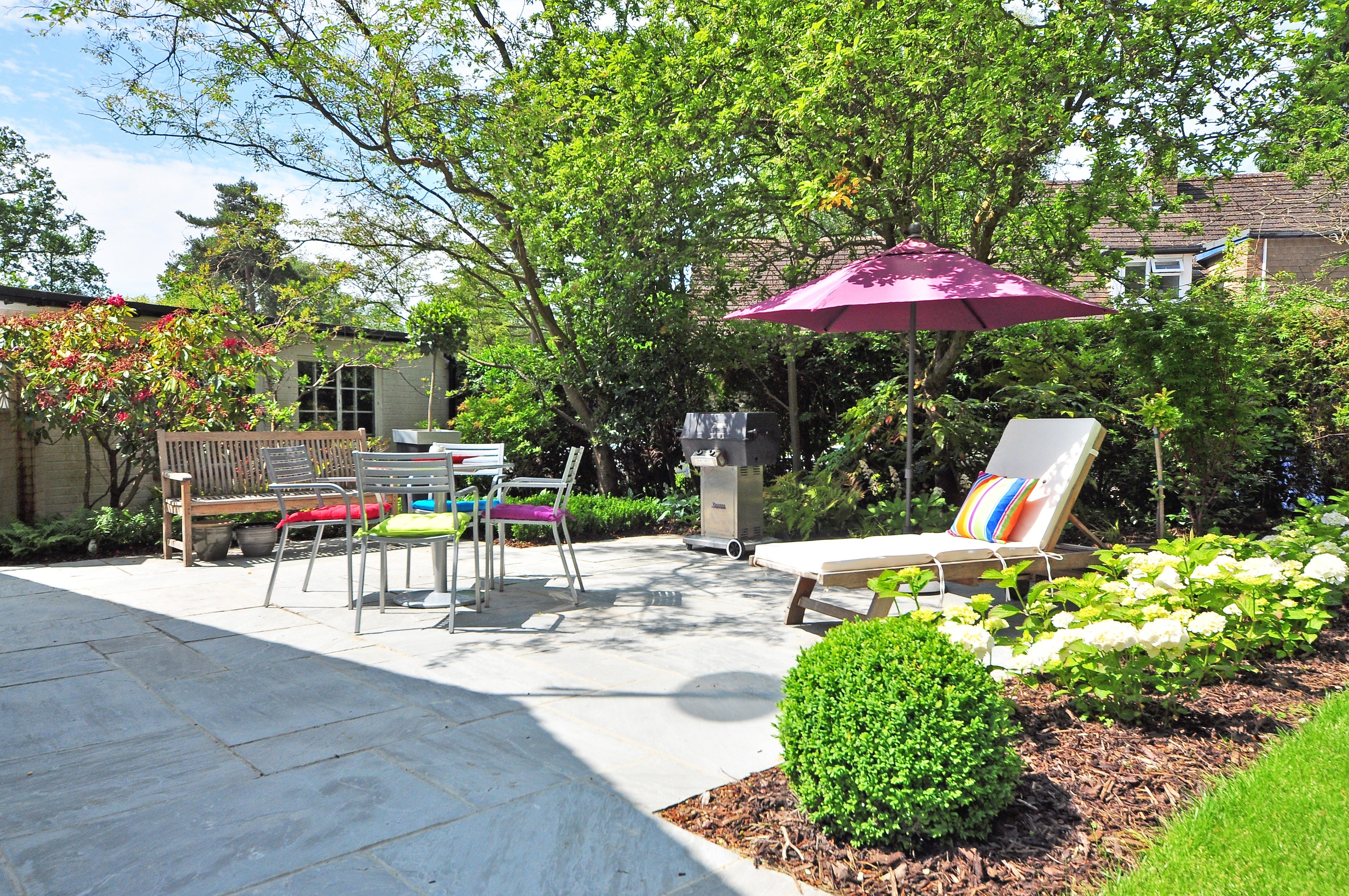 Comfort is Key
When it comes to entertaining, keeping your guests comfortable is a priority.  While a covered or shaded patio is ideal for the hot summer days, you can also keep your guests cool by setting up a large umbrella. This also helps define gathering spots such as a bar setup or dinner table. Also, don't forget about the seating.  Make sure you have enough seating for guests and also an adequate dining area. Add some comfy cushions and let people kick back and relax!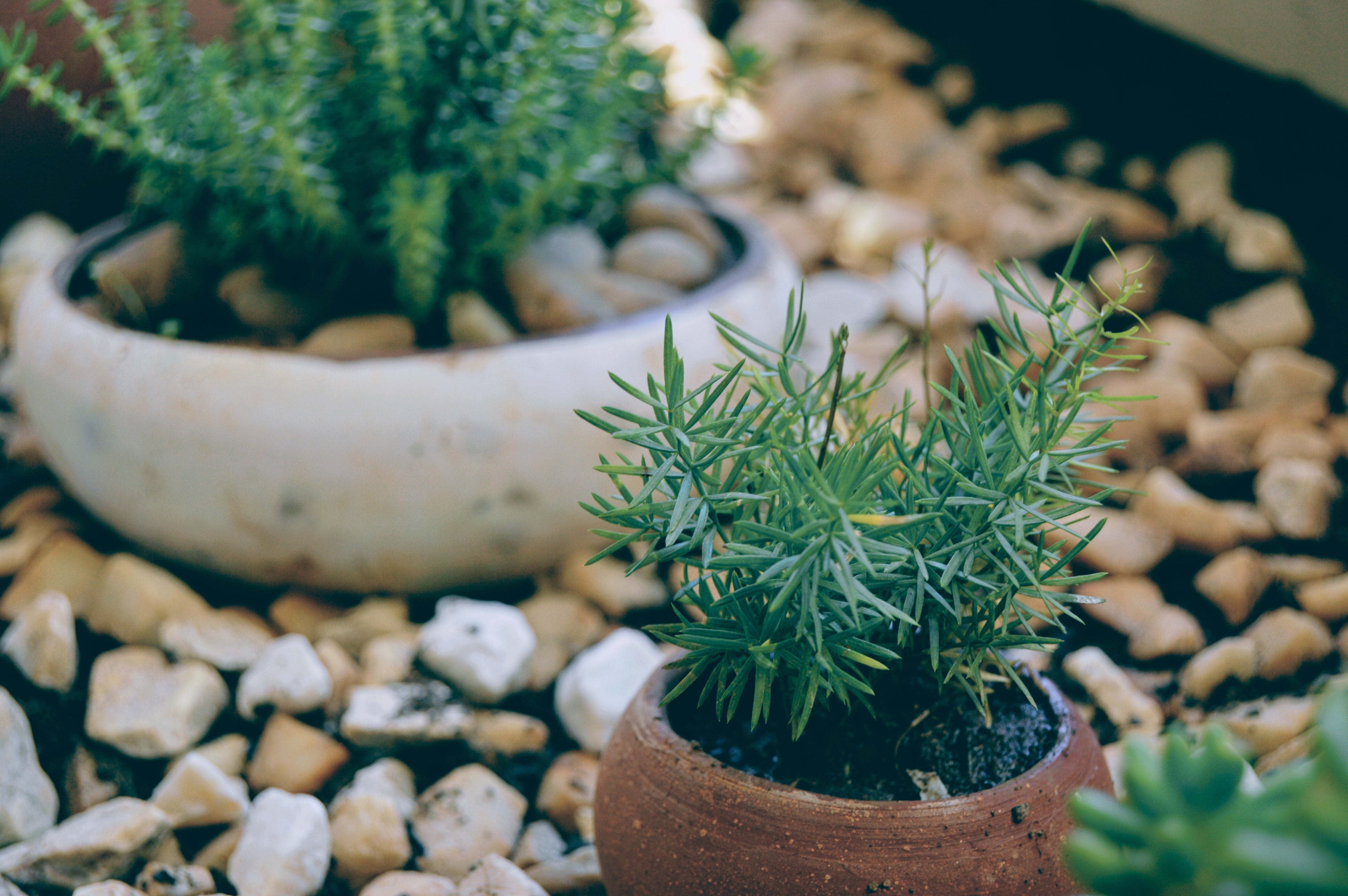 Place those plants
Plants are a great way to dress up your patio and add some beautiful greenery! You can add potted plants to surround the seating, taller plants to add instant height and intimacy. Plants placed on the edges of the patio space make the space feel cozy.  To add more texture and color, just stage pots with various patterns and pallettes close together.
It is not necessary to spend a lot of money to create these unique spaces.  All it takes is those key pieces and a few seasonal decorative items in order to keep things fresh and enjoy the space for years to come!