So you are looking for a house!  You need at least 4 bedrooms, 3 bathrooms, an open floor plan, granite countertops and a big yard for the kids to play in.  Easy…right?  Oh yeah, go ahead and add the white picket fence and tire swing off the big oak tree.  Let's face it, we all have our wish list when looking for the perfect home to invest in and live in with our loved ones. 
We often day dream only about the interior and exterior of the home but forget that the 2500 sq. ft. of space really isn't the most important factors when purchasing a home. Let's review these: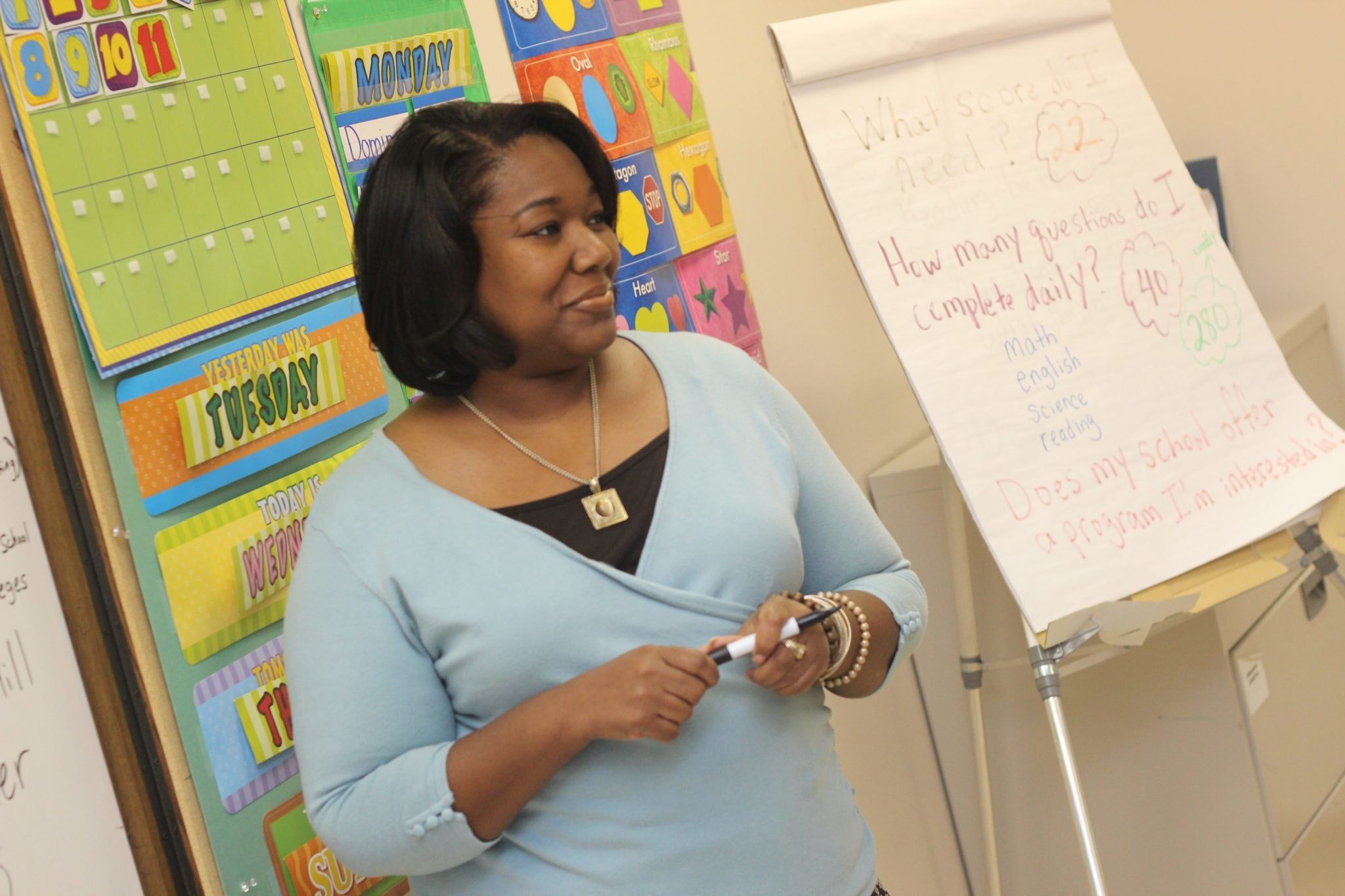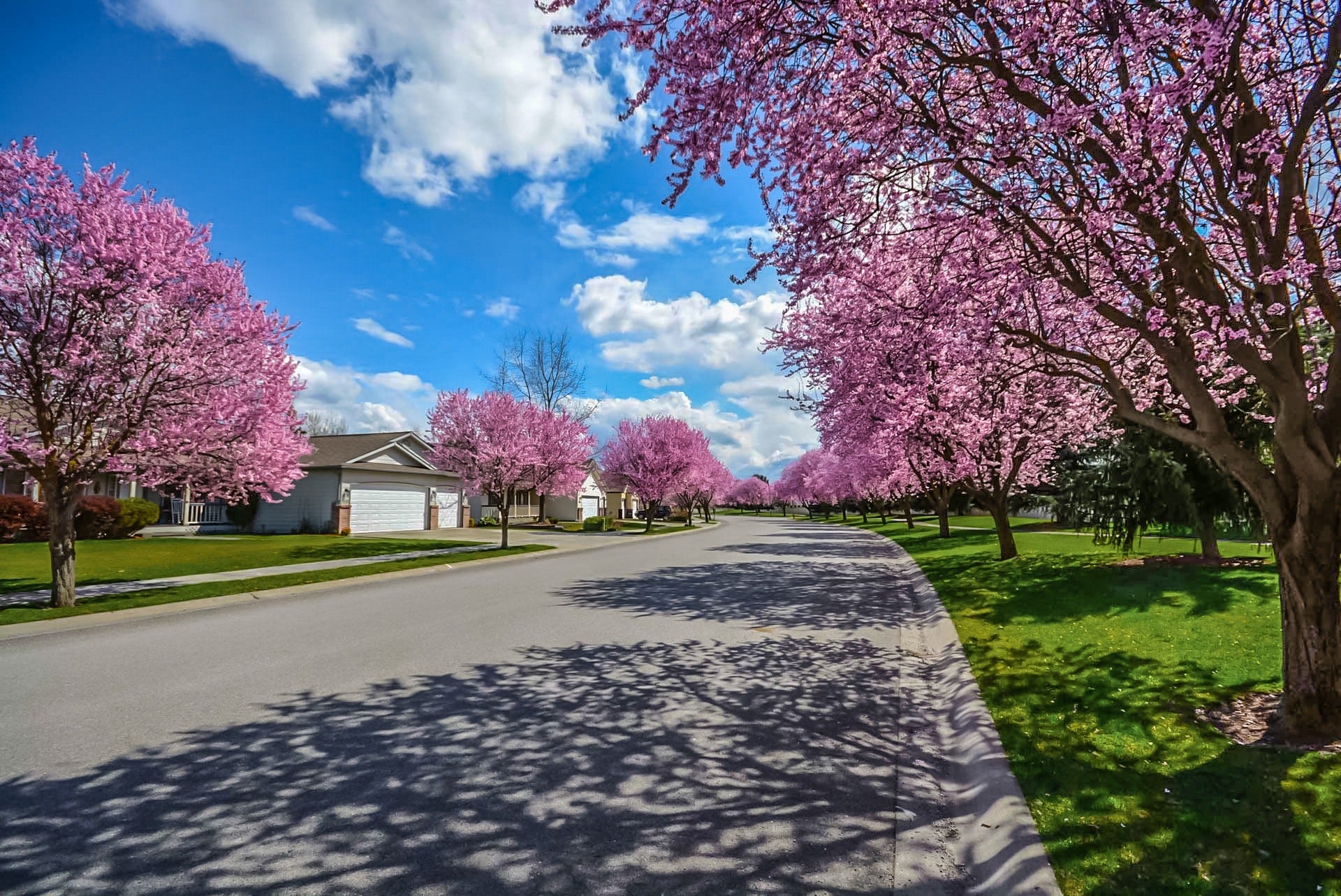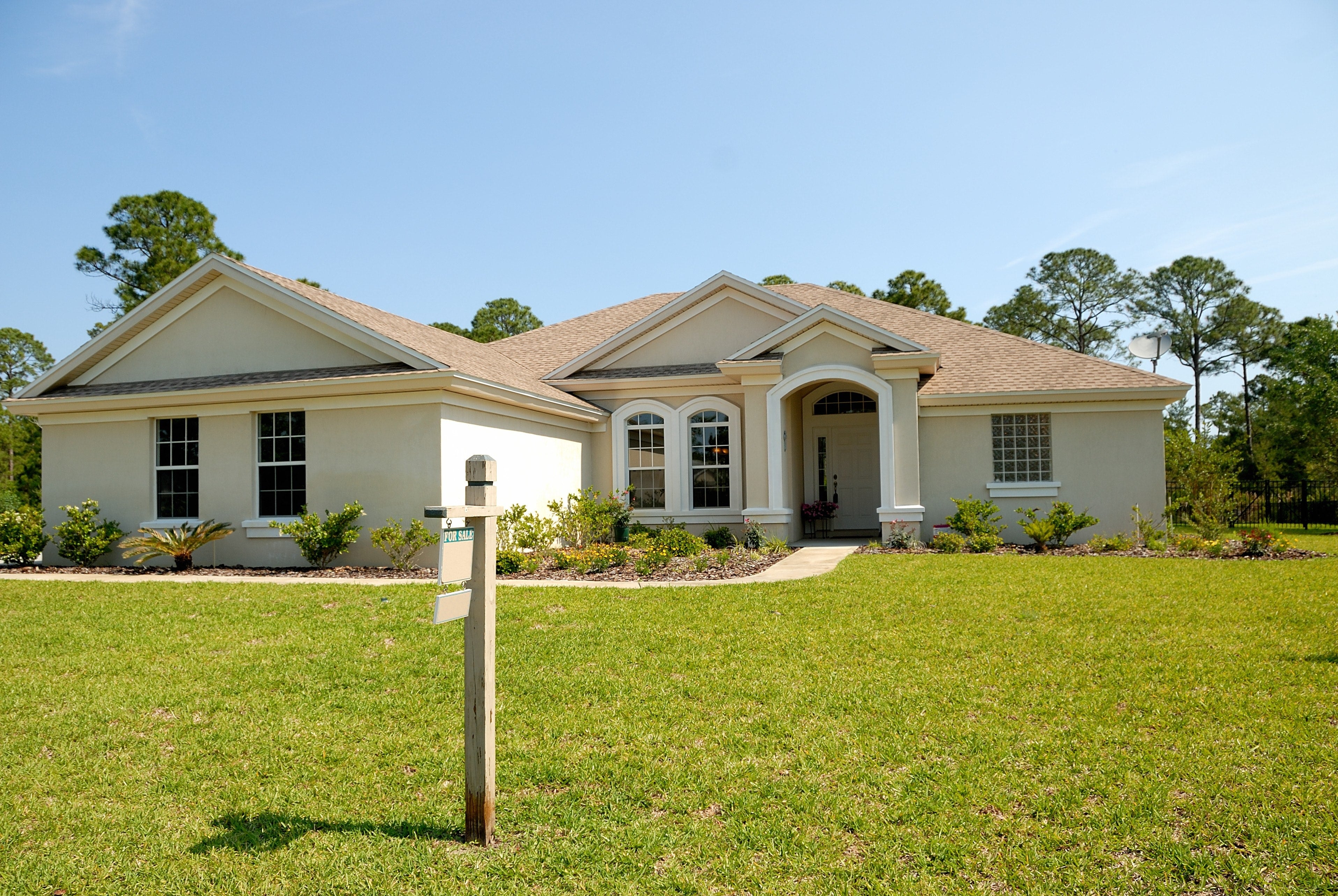 Schools- It is always important to do your homework on the schools your house will be zoned to. The factors to consider go beyond the "school rating" on a website which are often skewed and not based on true education ratings. It is important to research parent involvement, class sizes, potential for new technology and programs, along with safety and teacher development. Before coming to conclusions on your own, take a tour of the school or do some diligent online research. Talk to parents in the neighborhood you are considering and see if this will be a good match for you. Whether you have kids or not it is important to evaluate what schools are in your area.
Neighborhood- Have you ever seen a picture of a beautiful home and thought it was perfect?  Then you actually go see the home and it isn't everything you expected. It is important to see what kind of growth is in an area and find out the reasons why people are moving. Sometimes signs in yards doesn't mean that people aren't happy. It can be the contrary—This could be a great starter community that people enjoy and can then move to their forever home. Evaluate if homeowners in that community take pride in the upkeep of their yards and neighborhood. Is there a sense of belonging where you can establish roots? Whether the trees have just been planted or they are already mature, it is great to imagine this community in the next few years. While many new construction communities look a little bare at the beginning, the beauty of a new look, fresh paint, contemporary exteriors, and a unique feel can be a perfect location for you to call home. 
Resale-Believe it or not, the most frustrating aspect of initially purchasing real estate (other than the actual act of moving heavy furniture) is thinking about how well you could sell it?  It is hard because you want to fall in love with your investment and believe that you will be there forever.  The reality is that you just never know what the future holds.  Therefore, make sure you know and are comfortable with the answers to these questions: 
-Is this a neighborhood where the builder allowed us to pick various finishes or do all houses look the same?  While most builders have a list of floor plans to select from, some preselect finishes and many houses end of looking exactly the same. This is a great model for many when they want to move in but can sometimes be an issue for resale when there are other homes on the market that look exactly like yours. 
-Is there new construction taking place? Keep in mind that this can increase the value of your home but it also may make selling your already-habited home not as attractive as a brand new construction. 
Remember that investing in real estate is a fun and exciting journey.  However, there are plenty of factors to consider which can help us make the best decision that go beyond hardwood floors and tile backsplashes.