Spring is in the air and there is nothing better after a long day of work than kicking up your feet to relax. A small hiccup in the plan -- there is nowhere to put your shoes and kicking your feet up isn't going to happen because there is clutter all over the table. Frustrated you go into your bathroom to draw a relaxing bath. You open your under-sink drawers and the entire contents come spilling out. According to The Daily Mail "Over the course of our lifetime, we will spend a total of 3,680 hours or 153 days searching for misplaced items. The research found we lose up to nine items every day—or 198,743 in a lifetime. Phones, keys, sunglasses, and paperwork top the list." Luckily there are many creative solutions to create a clean and organized home, even if your home lacks existing storage space. The best solution by far is investing in multi-purpose furniture.

Companies are now investing in creating beautiful furniture pieces that can double as storage space. Here is a list of essential multi-use pieces.
Storage ottomans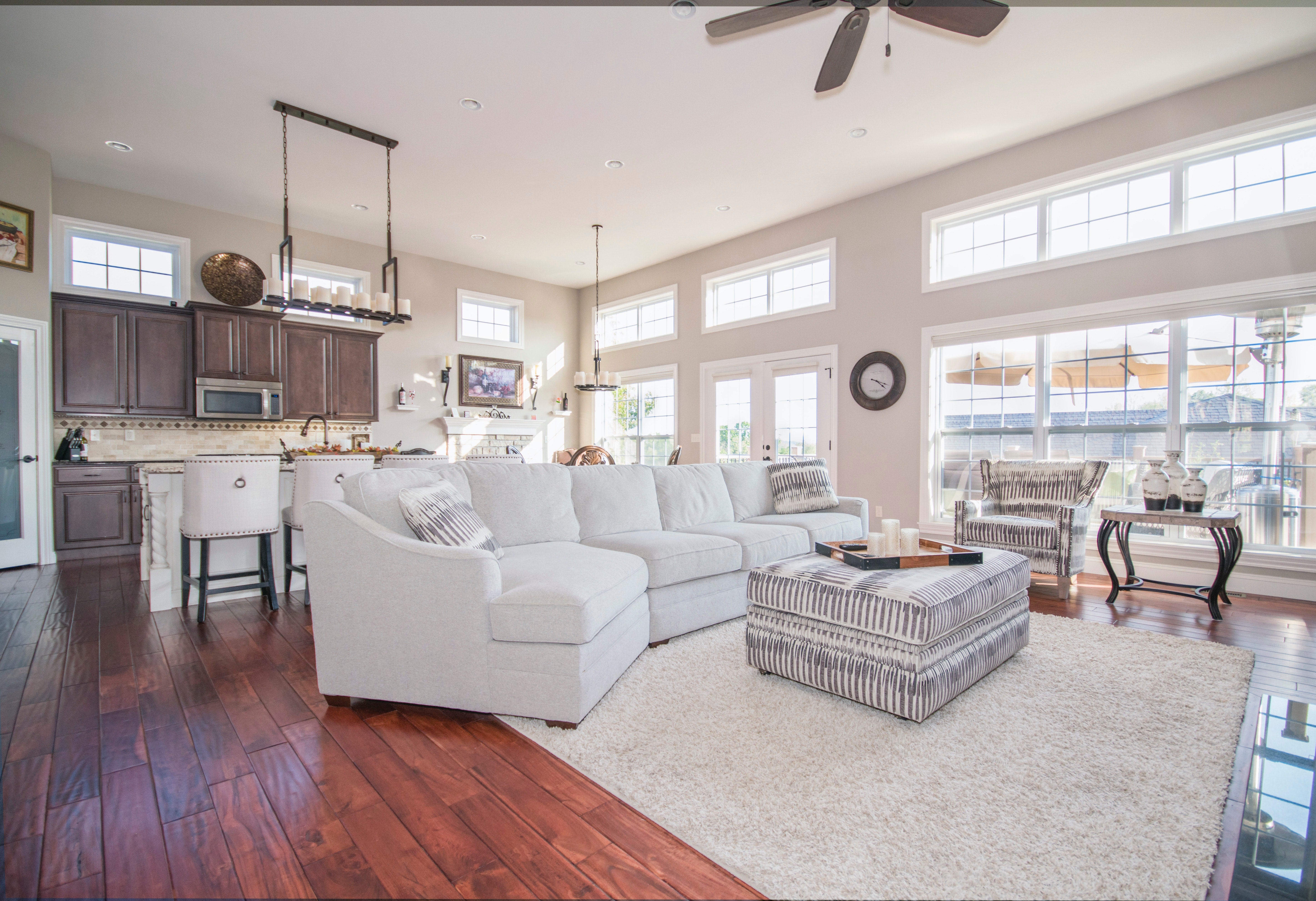 An ottoman can be a great accent piece for any home, you can choose a unique pattern or use it to add a pop of color to your living room. It can be used to prop your feet up during a movie or it can be pulled to the side and used as a seat if needed. Having storage within make it the perfect living room piece. You could use it to store blankets, pillows or even movies!
Floor length mirrors with hidden jewelry storage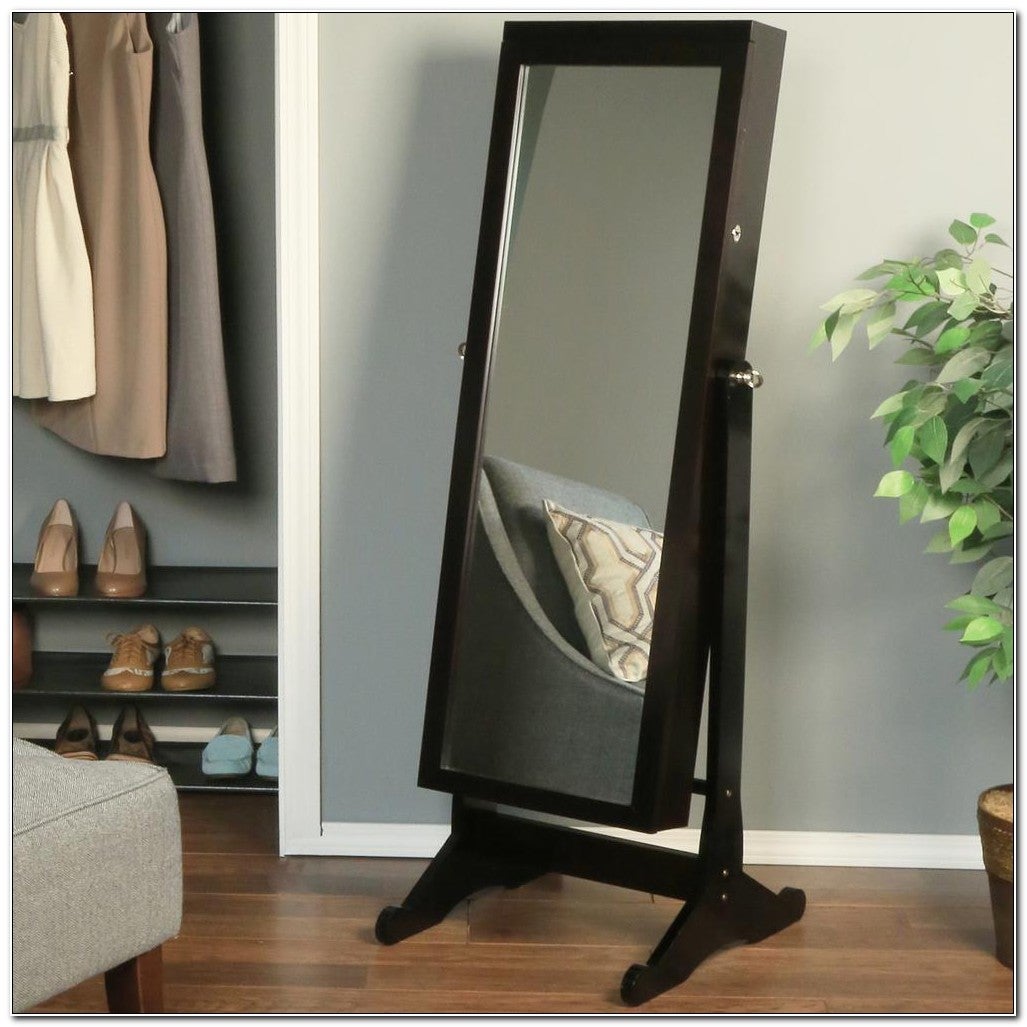 Every home needs a floor length mirror. A freestanding floor length mirror adds a feeling of elegance and luxury. When you add jewelry storage behind the full-length mirror you have the perfect station for finishing touches. Keeping your jewelry all in one place will minimize bathroom or closet clutter and keep everything in one easy to find location.
Over the toilet storage cabinets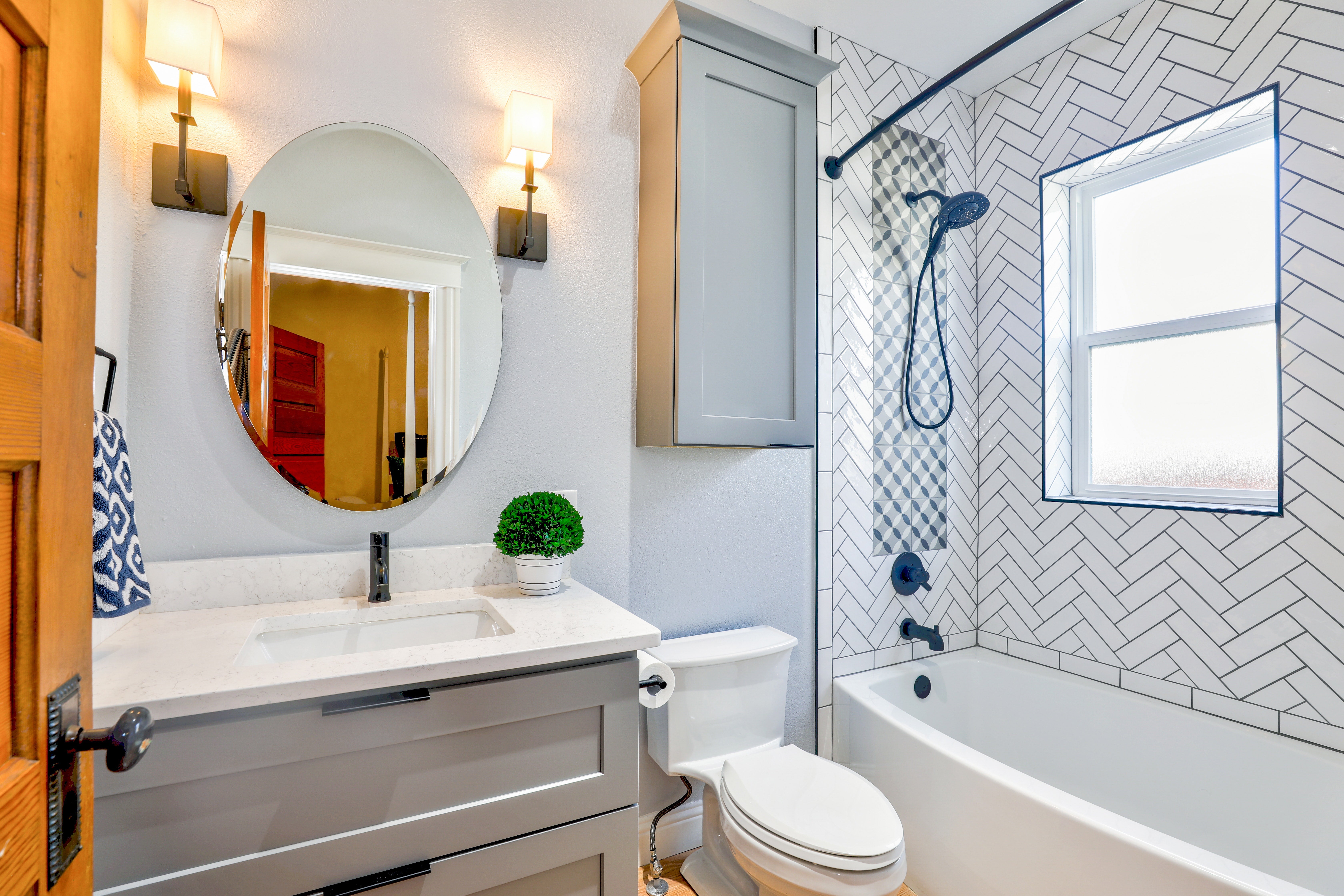 The bathroom is one of the hardest places to come up with beautiful storage. You don't want your home looking like a dorm room, and you don't want your friends to see all your products when they come to visit. Over the toilet storage cabinets are very classy, easy to take down, and the top of the cabinet can be used for greenery to add life and peace to the bathroom. It's perfect to store items that can make your bathroom look cluttered if not put away.   This gives quick access if someone needs it, but keeps it out of sight for a clean bathroom.
Multi-use furniture options are great for large homes, small apartments, or townhomes. Any home can use them and they come at varying prices. It is the perfect solution for every family. An organized home can easily cut down on lost items, 9 misplaced items a day does not have to be you, if you organize correctly.