The fall season is all about the cooler weather which means it's time to add some warmth back into your home. Deeper, richer hues, combined with natural elements will allow you to be ready for the season.
Freshen up your front porch
This might be the easiest and most fun to move you from summer into fall.  Add piles of pumpkins and gourds along with potted plants in fall colors really can transform your space. For example, thanks to their late growing season, mums are a great plant for fall. Also, don't forget that your front door is a prime spot to really add curb appeal. You can go with a classic wreath or opt for a more creative display.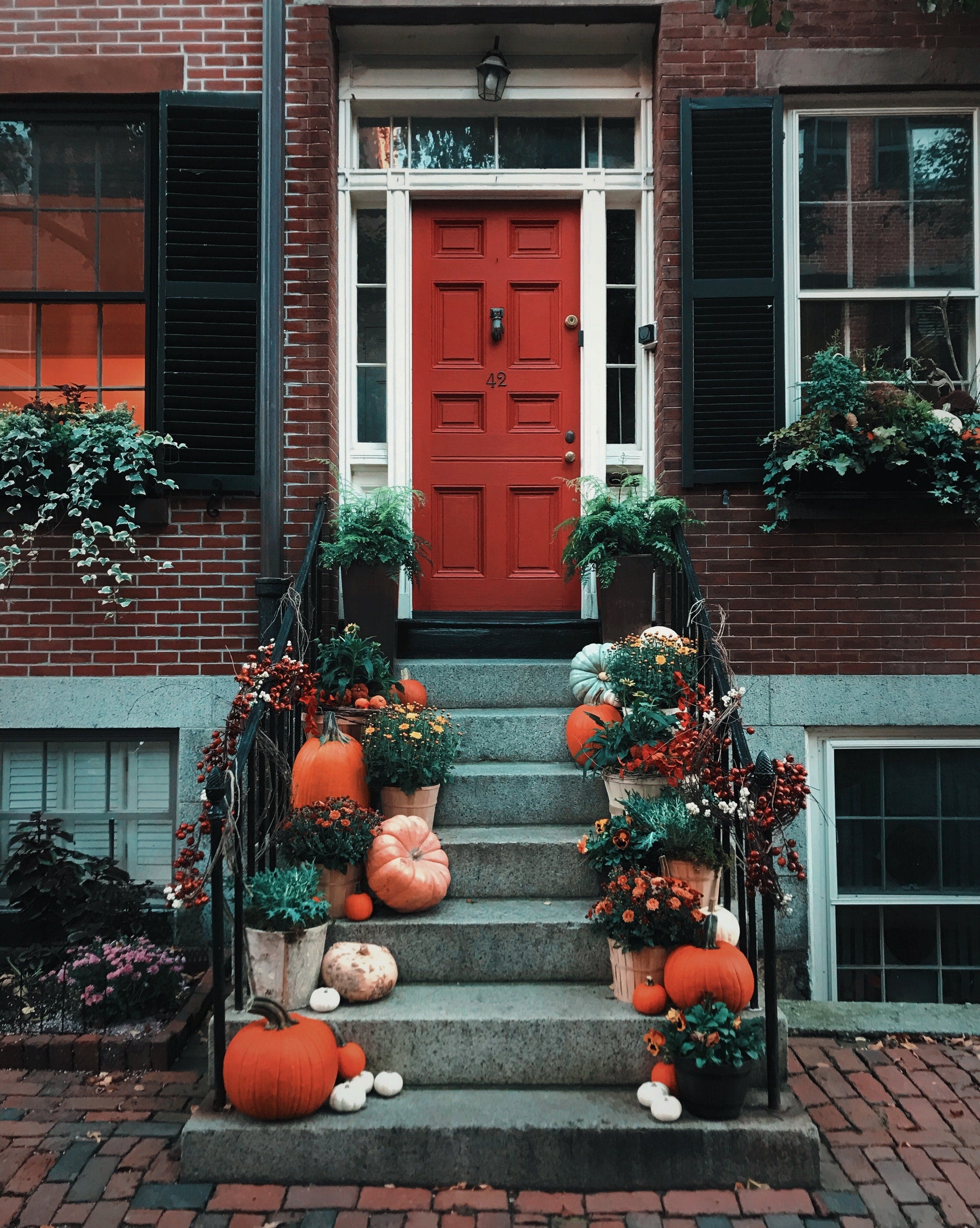 Create a Fall Wall
It's always fun to group some unique wall art and pictures on the wall and create a collage. Add some fall flair by mixing and matching seasonal colors. You can shop at local thrift stores and garage sales for assorted small frames then fill them with fall sentiments, pressed leaves, and different photos. A great place to make this display is by the entrance of your home so guests can see as they walk in.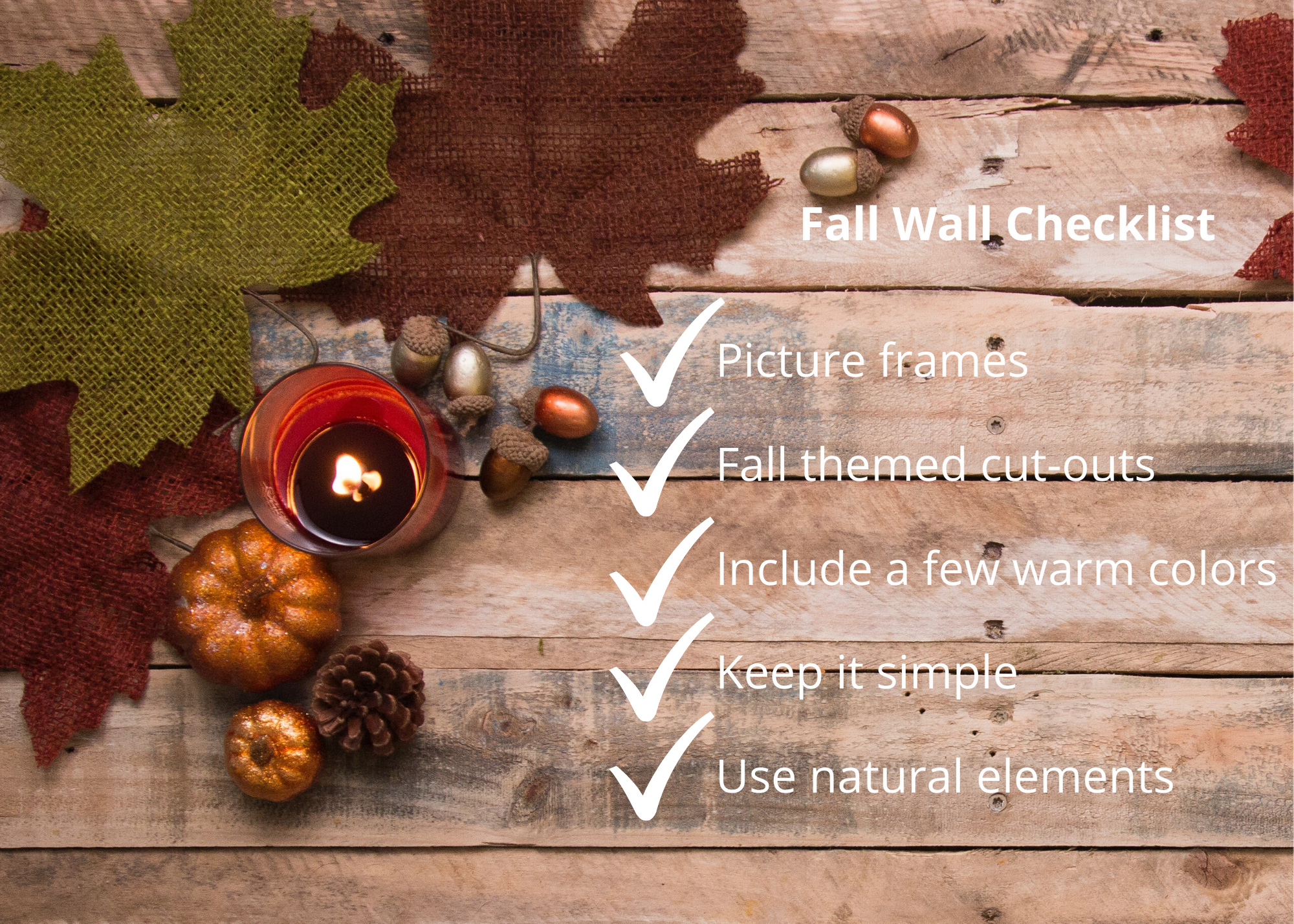 Bring Outdoor Elements Inside
Before the harsh cold of winter sets in, go for a walk in the fresh crisp fall air and gather some flowers and foliage. Fill small vases with your findings and space them in every room throughout your house. Nothing like fresh flowers to really liven and refresh a space.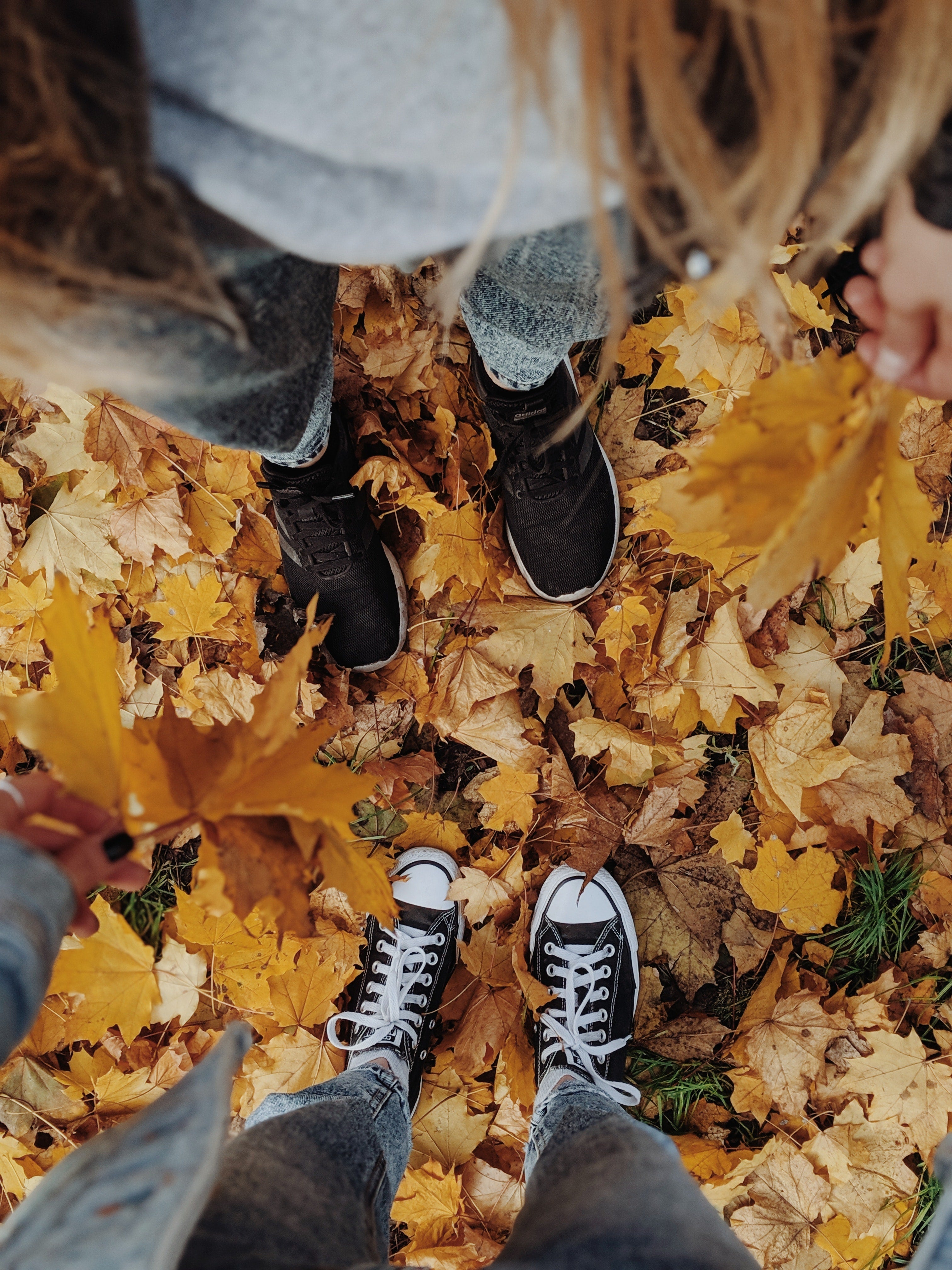 Accessorize with Fall Colors
Hints or brushed gold, brown velvet pillows, reds creams and oranges are all examples of rich colors of the season. Give a large soaring space a snug, welcoming feel by swapping out pillows in lightweight summer fabrics, like linen and cotton, for luxe velvet ones in rich, fall shades. Add a few coordinating throws and get ready to cozy up by the fire.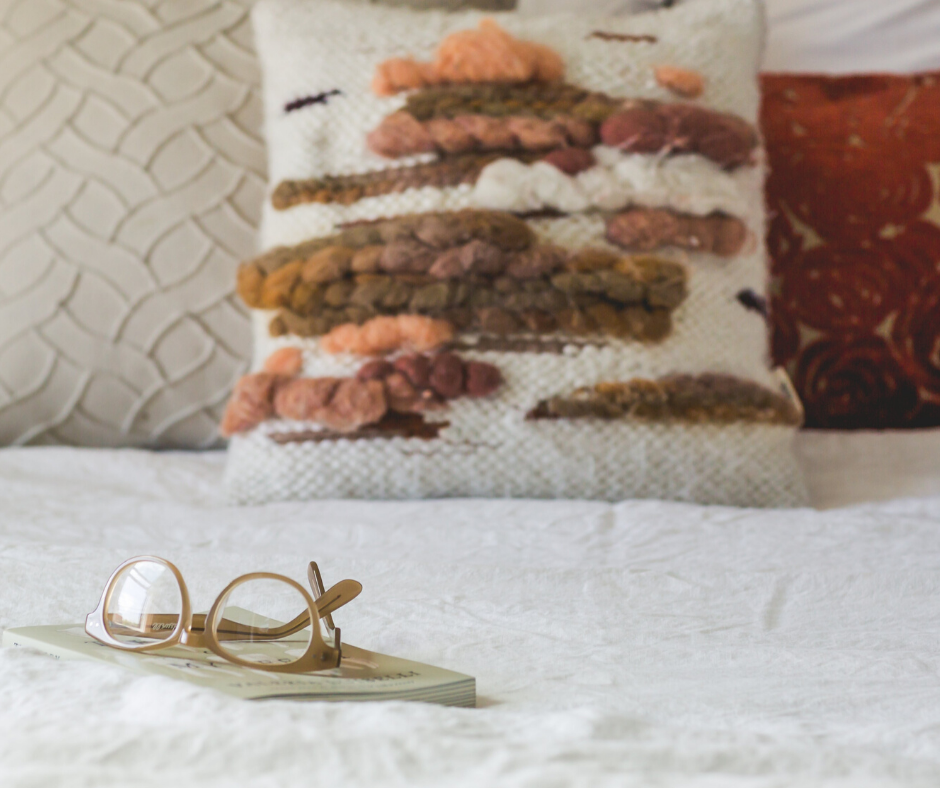 Don't forget that winter is just around the corner.  If you decorate with neutral colors it will be much easier to swap things out during the holiday season.